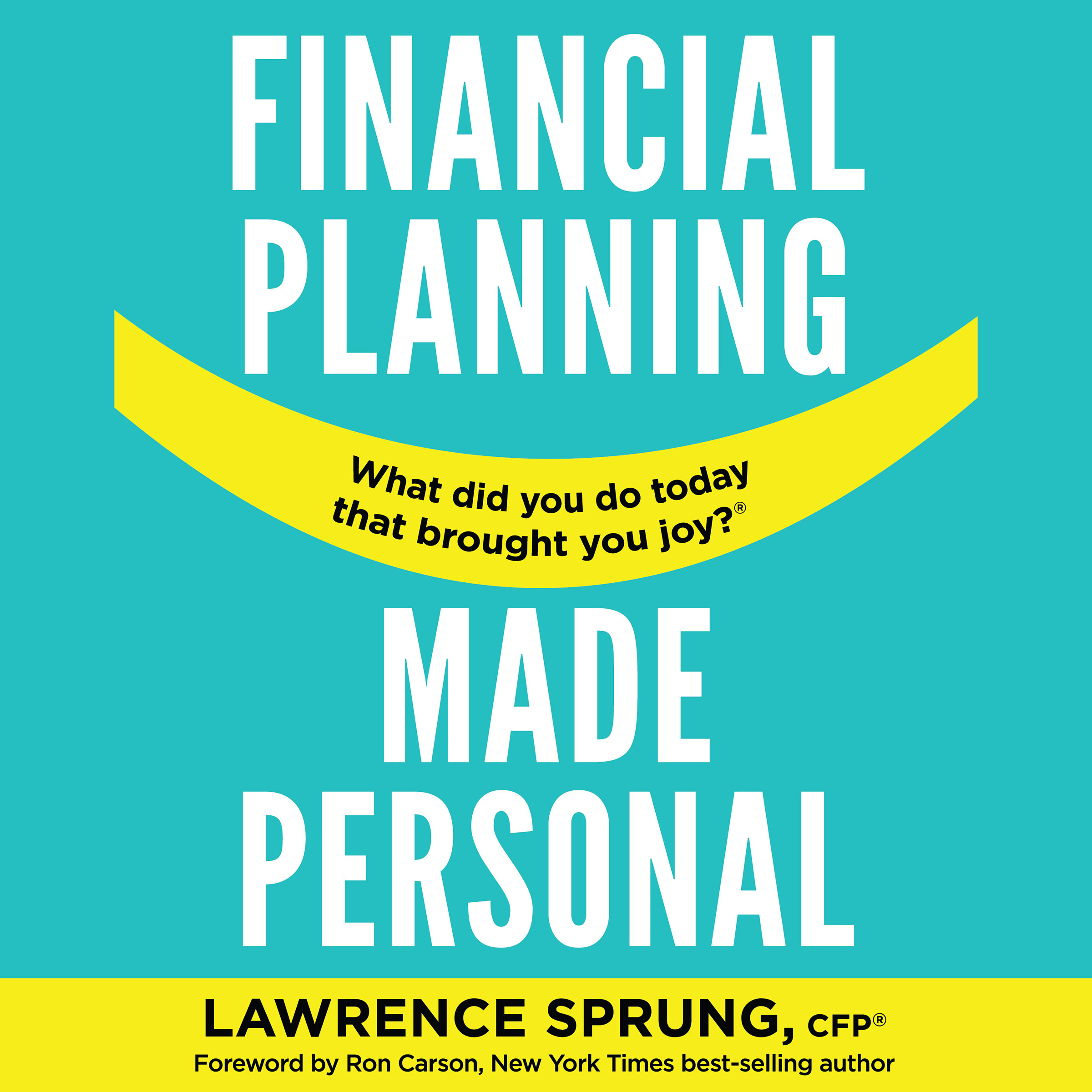 Financial Planning Made Personal – Learn How to Create Joy and the Mindset of Success
Let Joy Guide Your Financial Future!
When most people—financial advisors and consumers alike—think about personal financial planning, the first thing that comes to mind is money. Numbers. Dollar signs. Budgets. Investments.
Those are certainly key components, but in Financial Planning Made Personal, Larry Sprung stresses the importance of focusing on joy first, money second. He explains the benefits of focusing first on whatever brings you joy in life and then on using your money and other assets to manifest that joy.
Here's just a small sample of what you'll learn in Financial Planning Made Personal:
▪️ Why you must always pay yourself first
▪️ How to use a side hustle to reach your goals faster
▪️ How to plan for retirement—not just financially, but mentally and socially as well
▪️ Key strategies for protecting your assets and income
▪️ Common, and costly, tax mistakes to avoid
▪️ The importance of working with a fiduciary financial advisor
The net proceeds of "Financial Planning Made Personal" are being donated to the Keith Milano Memorial Fund at the American Foundation for Suicide Prevention.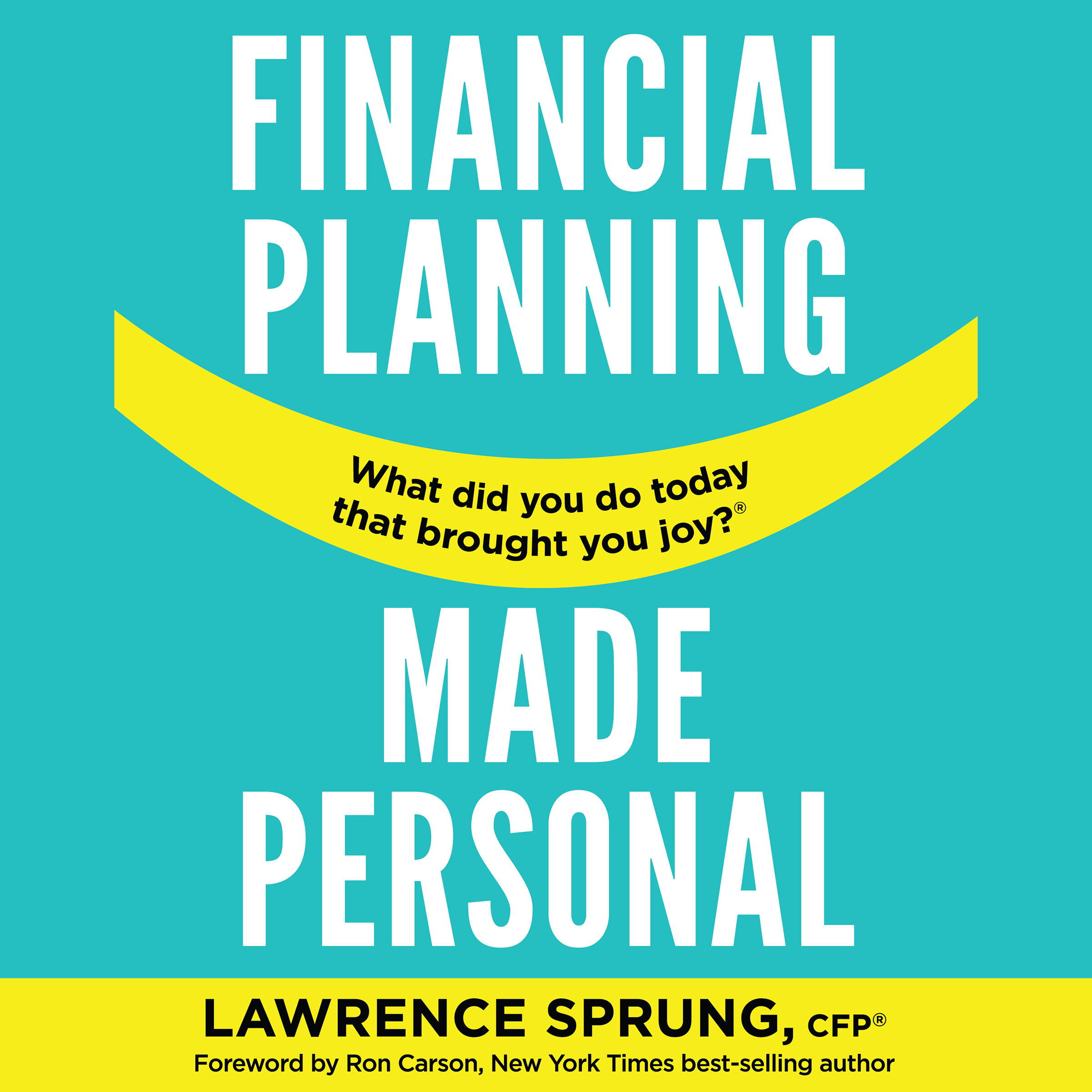 Search Results placeholder
Stream or download the chapters from the player below